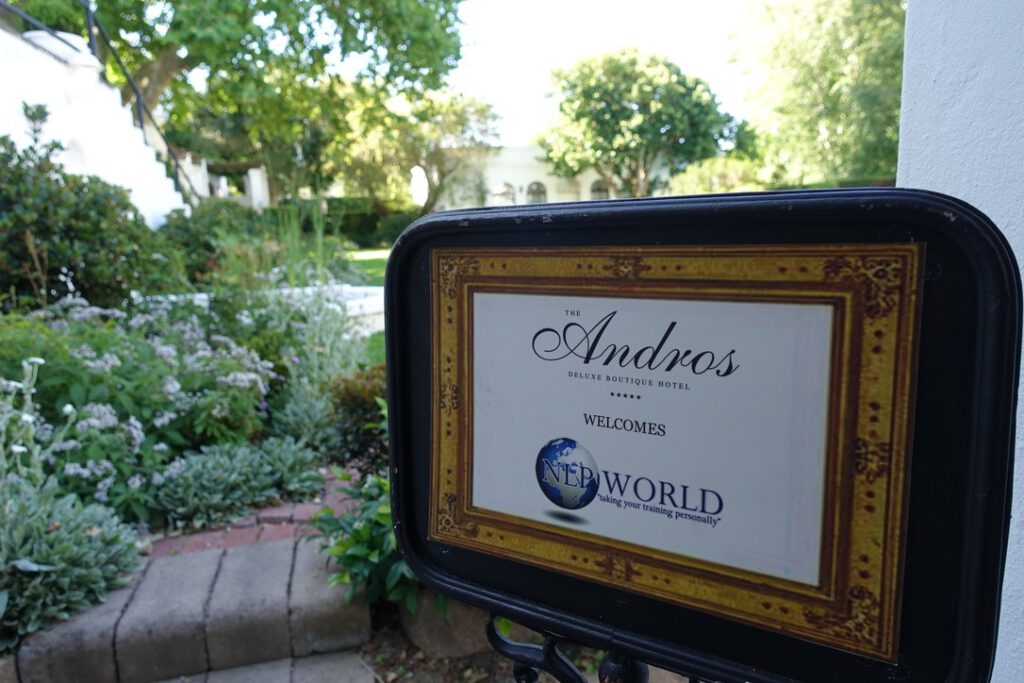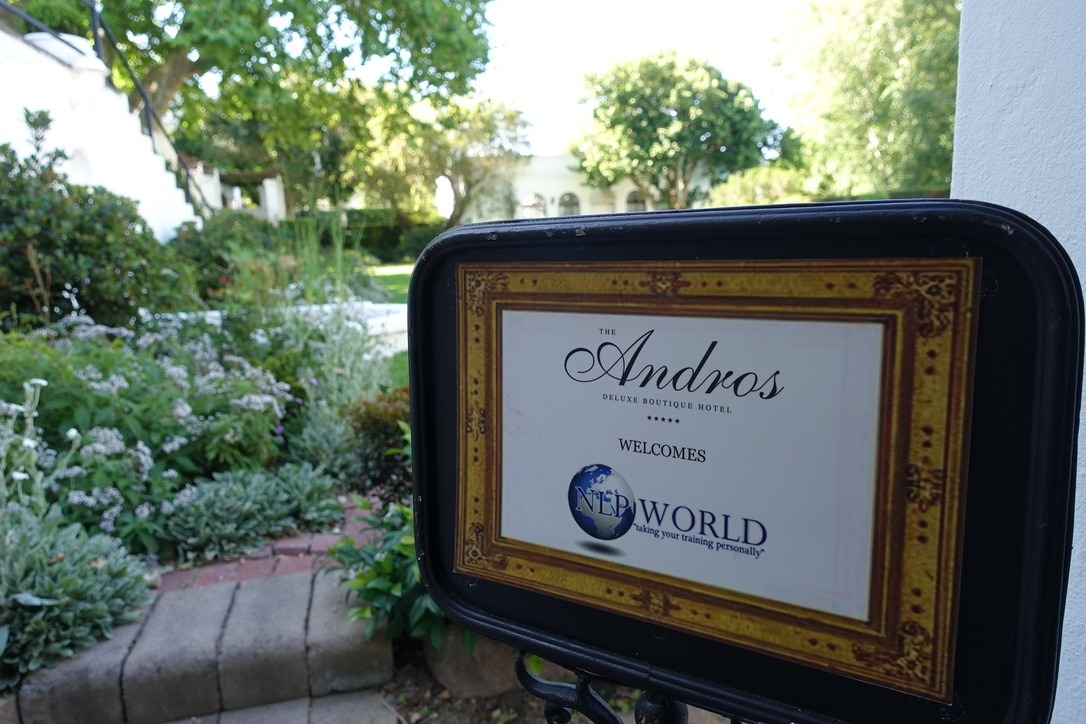 NLP Master Practitioner Course Registration

Check the dates of our courses below. When you're ready to secure your place, you can book online and use the green "Add to Cart" button to begin your NLP Master Practitioner course registration.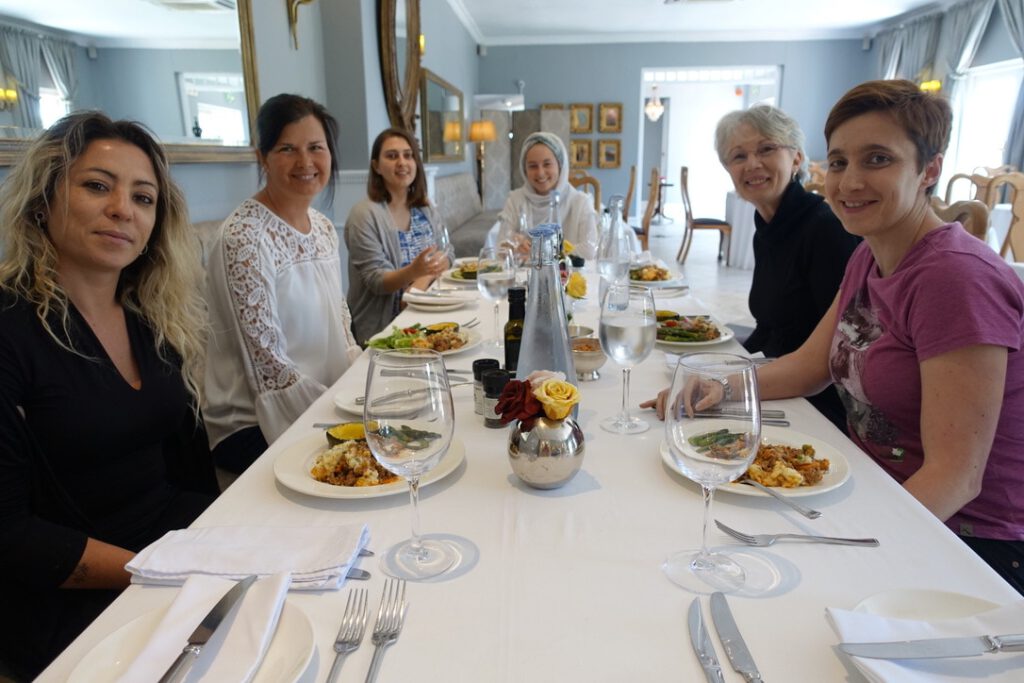 The Full Cost of the Nine Day NLP Master Practitioner Training is R25,500. Early bird price of R19,500. The early bird lasts until 10 people are booked on and then reverts to R25,000. The message is, if you are interested, book your place 🙂
Note: A deposit of R6000 is required when you register.
This Nine Day course is fully certified and accredited by the ANLP (Association of Neuro Linguistic programming) & AIP (Association for Integrative Psychology). For your coaching practise, we are accredited via Comensa and ICR (International Coaches Register). You will also gain CPD points from attending.
NLP Master Practitioner Course Registration: Deposit
NLP Master Practitioner Course Registration: PayPal Information
If you're now ready to book your NLP Master Practitioner Training Course, you can click on the "Register Now" button to start the registration process.
Upcoming Courses