Want More Information about the Cape Town NLP Practitioner Course?
At NLP World, we deliver exceptional quality NLP Practitioner courses in South Africa. Our NLP Practitioner training focuses on enabling you to use NLP concepts in a practical way. Letting you gain personal  experience and professional confidence through your training.
"Wow! What an absolutely fantastic and life changing experience. Your NLP training far exceeded my expectations. The course deepened my understanding of coaching and how to work with clients in a most profound way. Not only did I learn practical tools for my business coaching practice, but I have also learned how to transform my own life." Alida Niehaus – Business Coach, Cape Town
On your NLP Practitioner course, you will achieve the main cornerstones (or Pillars) of NLP, and be able to:
Become Outcome Focused in Your Practise
Easily Achieve Rapport in Any Situation
Always Have Sensory Awareness
Be Flexible in your Thinking to Achieve Your Results
The 'Milton Model' and the 'Meta Model' will be introduced to give you flexible and effective communication techniques.
On both our Four Day and Seven Day NLP Practitioner training course you will be introduced to:
BUILDING ON THE KEY PILLARS OF NLP:
Create beliefs that will alter/empower your life.
Learn to use communication models to get to the truth in all situations.
How to set effective goals and achieve them.
How to help others to do the same.
RAPPORT – The Foundation of Influence
Learn about body language and it's potential.
Learn how to gain rapport, even on the phone by using your voice.
How to disagree and still maintain rapport.
REPRESENTATIONAL SYSTEMS – Using Our 5 Senses
Learn how we all internally code our experiences of our worlds.
Use language consciously to transform your abilities in communicating with others.
How to notice HOW someone is thinking just by observing their eye patterns.
SUB-MODALITIES – Making Your Brain Really Work For You
Learn how to alter negative beliefs, habits and behaviours, including changing eating patterns.
Change the meanings you place on memories and situations.
A consistent strategy on how to permanently remove a phobia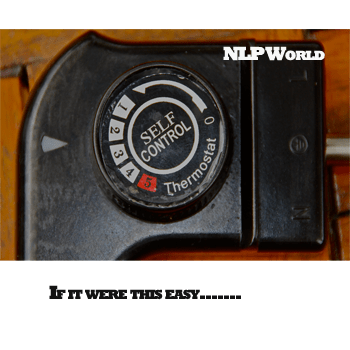 LANGUAGE PATTERNS – Being Focused With Words
You will know how to use presuppositions with language to impact someone's internal experience.
Notice how others limit themselves with their language and assist them to change.
Ask the questions that can solve severe issues.
Challenge peoples' objections gracefully.
Learn the linguistic secrets of the master linguist Dr. Milton Erickson.
ANCHORING – The Power to Feel How You Want
How to control your feelings at anytime.
Learn how to move people from being stuck to being resourceful in minutes.
PERCEPTUAL POSITIONS – Changing Your Point of View to Achieve Better Results
Learn how to resolve inter-personal and inter-group conflict.
Discover how to gain invaluable insights about other points of view, to aid decision-making and leadership.
Learn how to be your own best adviser.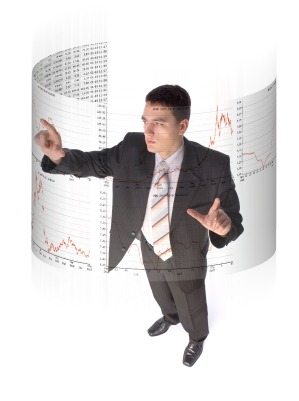 STRATEGIES – Including Eye Patterns – How We Do What We Do.
Find out how others make decisions.
Find out how to mould your sales approach to improve your closing ratio
Learn how to spot weaknesses in other peoples' strategies and improve them
Align identity, values, beliefs, capabilities, behaviours and environment to produce a compelling recipe for success
NEUROLOGICAL LEVELS – More Keys to Personal and Organisational Congruency
PARTS INTEGRATION – A Key to Personal Congruency
Increase personal congruence and enhance energy levels through resolution of internal conflict.

"I negotiated my new environment with my new job proposal and he gave me everything i asked for – every thing 🙂 And my TV show that i have been working on for months is about to be signed up to a TV chanel!!!
Feel so free. honest. enthused. alive and calm. Thank you Terry".Robynne Kahn – Full-on Fashion activist & Founder
Additional Seven Day NLP Practitioner Course South Africa Information
When you attend our Seven Day NLP Practitioner Course, you'll also be given certification in Hypnosis. You will also be shown how to use an advanced NLP technique called "Time Based Techniques" (TBT), created by John Overdurf. NLP World's trainer, Terry Elston, is one of the few internationally recognised trainers of Time Based Techniques.
Time Based Techniques Certification (Seven Day NLP Practitioner Training)
Hypnotherapy Certification (Seven Day NLP Practitioner Training)