Positive thinking – and how limiting beliefs work
Many self help books videos and programs tell you are having a positive mined good thinking and find feelings will get you towards the law of attraction of your life. And whilst some of this may be true, the analogy of a garden and seeds is the best I can show you to illustrate that positive thinking does not work at all.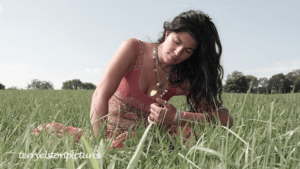 If you have a garden and the soil is infertile, all those weeds in the garden that would be an analogy the same as a human being having limiting beliefs as an undercurrent of their life. These limiting beliefs are hardwired, have many memories – perhaps thousands, involved with them. Therefore they are concealed and locked inside the control panel of their internal worlds. Therefore when I go into a corporation and they want NLP training I show them that, of course I can give them fantastic skill sets presentation skills managerial skills, leadership skills, team building, sales training. Yet if a salesperson has got a limiting belief that they are not good enough, no matter what fantastic sales training I try and do it will not touch that limiting belief.
So when I go in to sell my training, I will sell on the premise that as well as supplying skill sets, the company also agrees to let me work one-to-one with the medium to low performers, enabling them to release these weeds from the garden, make the soil the fertile and therefore the seeds and ideas and skill sets then function properly.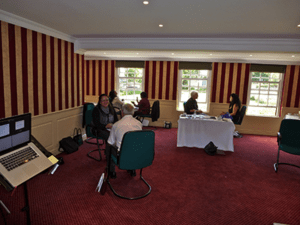 The beauty about working with an NLP Practitioner is the fact that they can go right into the Control Panel of someone's hard wiring and are able to work on the level of beliefs. When I have done the work on the belief system I do not really need to start doing work on setting goals – the internal motivation should be naturally released at this point.
To follow the analogy of a garden – the seed already had all of the information that was needed to make that tree, flower or garden grow in the direction towards the sun. If you're looking for someone else for internal motivation it will always be hidden behind the limiting belief – take away the limiting beliefs and you will have all the positivity you ever need without trying to apply some from the outside.
You can have a look at another article which looks at how seasons effect business.