From my experience, NLP has been invaluable in assisting big business to improve its communication and development towards integrating corporate values into the system.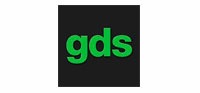 GDS International
NLP in management, sales training and coaching staff
For example, when I got a call from GDS international, a large telephone marketing corporate in the UK, the brief was to run a training for the sales team. That would have a made a difference and they would have been pleased.
So Can NLP Help a Business?
Yet, when I encouraged the values of the CEO, I found out that he wanted to achieve a behavioural change amongst the team there. For a start, simple NLP questions and Values elicitation tools got that from him, that other training companies may not have. Then, from my knowledge of effective training, lead him in rapport to agree that alongside the training, coaching would be the ideal strategy for causing behavioural change in his work force.
Knowing that change and motivation comes from people being taken care of at the deepest level, we set about backing up the principles of NLP we supplied with personally tailored coaching sessions. This allowed the medium performers to let go of whatever was holding them back, to begin to perform at their highest levels.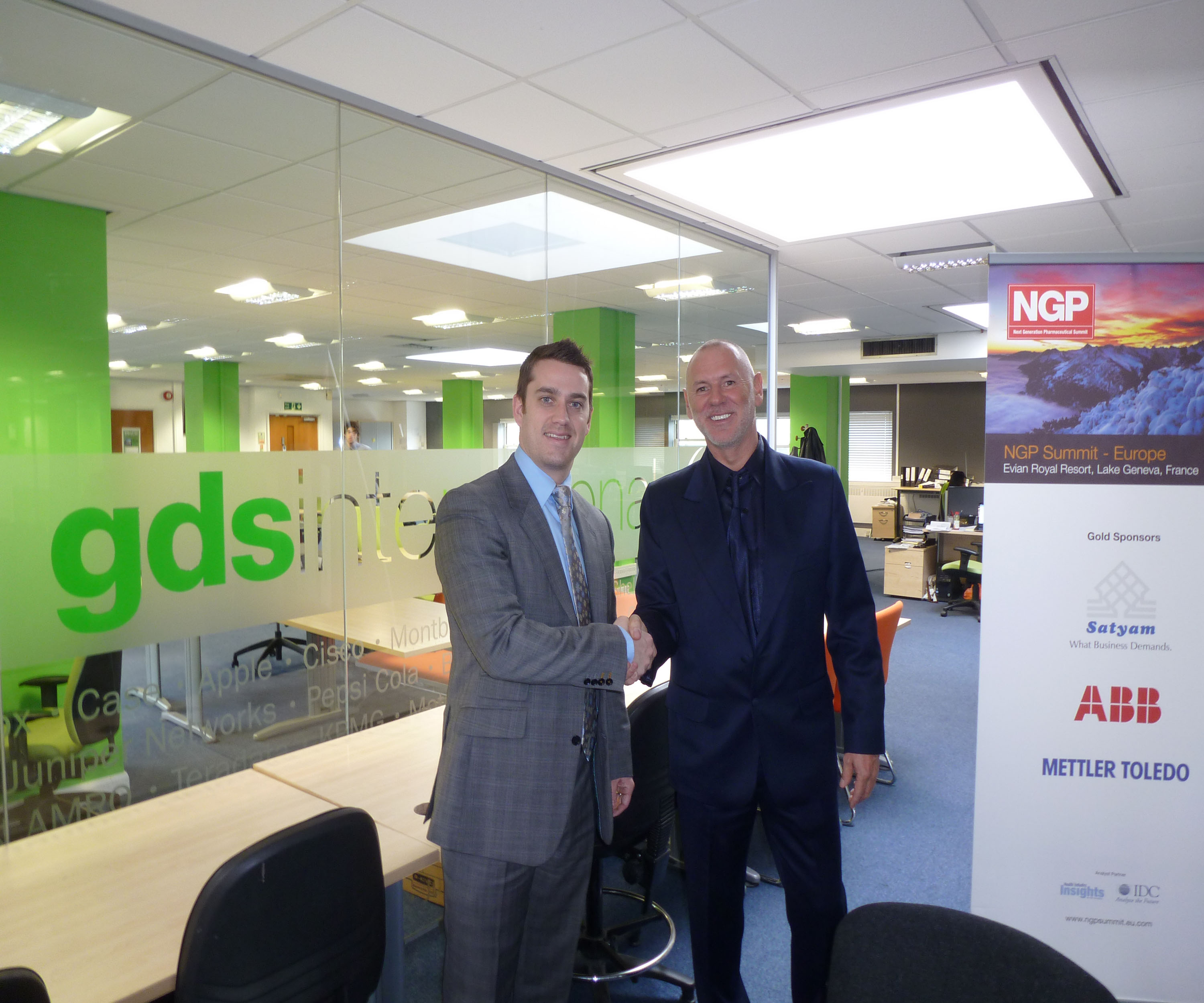 We had one hour coaching slots, yet that is ample when participants have had some background information on how change works and principles of life. We can then go in and start to apply these principles for limiting belief changes, changes of perception inside companies and individuals, culture change and a myriad of other techniques to alter disempowering views.
Any training course is only as good as the personal attention you can give to staff who are under performing, or who you want to perform to the best of their abilities. Staff engagement through NLP techniques and coaching is one way to make that happen.
Here are a sample of companies who have received NLP training from our trainers:
Private Sector NLP Training: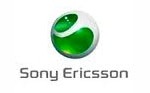 Sony Ericsson
NLP techniques for quality selling skills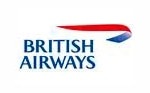 British Airways
Career Development Change Management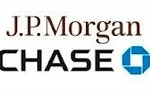 J.P Morgan Chase
Influencing and Negotiation Skills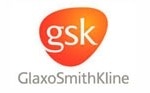 Glaxo
Train the Trainer programme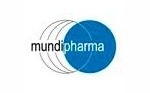 Mundipharma
Management Team leadership, Coaching and Sales Skills, Cape Town/Jo'Burg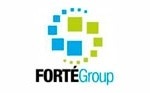 Forte Group
Executive performance coaching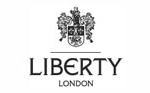 Liberties
Culture Change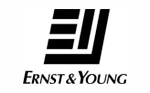 Ernst & Young
Coaching Skills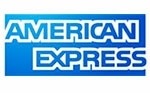 Amex
The Business Results & Management Development Program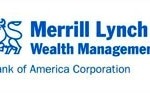 Merrill Lynch
Team Leadership Development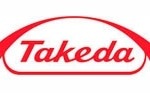 Takeda
Presentation skills and team building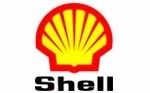 Shell
Business process change events, facilitation skills training and coaching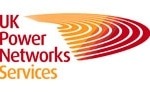 UK Power Networks
Management Training, Sales & Team building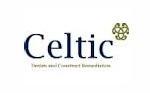 Celtic
The Power of Successful Selling


Sainsbury's
Career Change Consultancy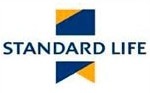 Standard Life
Winning at Presentations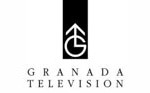 Granada TV
Culture Change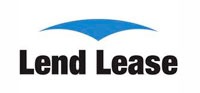 Lend Lease
Presentation skills, motivational coaching skills and management development skills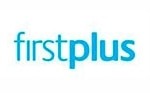 First Plus
Recruitment & Selection Interview Skills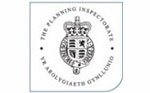 Planning Expectorant
Team Building and Leadership Success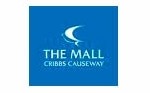 The Mall at Cribbs
Customer Care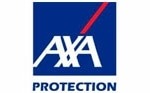 Axa
Management Change Skills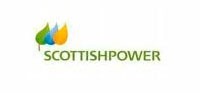 Scottish Power
Career Change Consultancy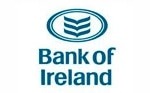 Bank Of Ireland
Business process change events, facilitation skills training and coaching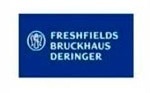 Freshfields
Management and leadership skills trainings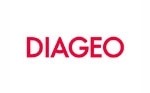 Diageo
Career consulting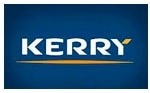 Kerry Foods Group
Management and leadership skills trainings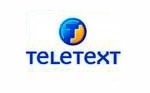 Teletext
Management and leadership development skills trainings, brand identity events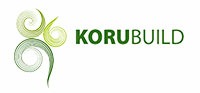 Koru Build
Executive performance coaching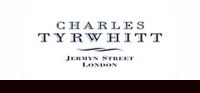 Charles Tyrwhitt
Executive performance coaching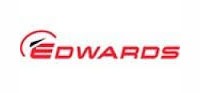 Edwards

Influencing and impact skills training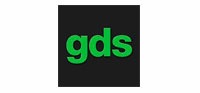 GDS International
NLP in management, sales training and coaching staff
[separator top="40″]
Public Sector NLP training: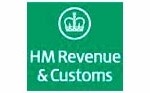 HMRC
Business process change events, new team development events, facilitation skills trainings, communicating through change workshops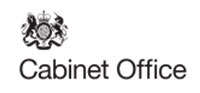 The Cabinet Office (Labour party)
Communication Skills Training and one to one coaching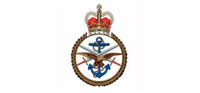 Ministry of Defence
Training staff in NLP skills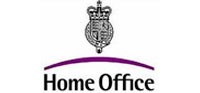 The Home Office
Training staff in NLP techniques


Department for Education
Communication Skills for Teachers and pupils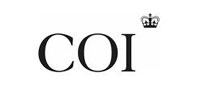 Central Office of Information
Personal impact trainings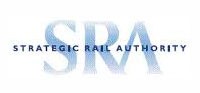 Strategic Rail Authority
Executive performance coaching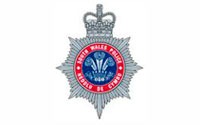 South Wales Police
NLP Practitioner training, interview skills training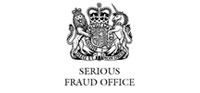 Serious Fraud Office
Business process change events
To read more on how NLP in Business works please click here.