One of the common questions we get asked is "Can I use NLP inside my Business?"
Of course, there are not enough words or space to begin to tell the story of the various ways to use NLP for your business, so I will give you some insights into how it has worked for some.
How can I use use NLP in Business?
One of the success stories here in Cape Town is Mundipharma, a huge pharmaceutical corporate who specialises in pain control. This is an interesting story because I had to search my ethics to work with them seeing as I consult to the medical profession about the non-drug approach to health and healing!
Yet Mundipharma has a huge role to play in keeping people sane when pain is unbearable and assisting doctors to get patients to sleep all night despite debilitating chronic pain. I have even sampled their products when tooth pain became unbearable after using my own techniques to try and squash those symptoms.
Integrity intact, I set about providing Mundipharma with the tools and strategies to make them market leaders in their territories. And the beauty of this company is that they over the idea of personal development being part of the ethos ongoingly.
How do you use NLP within Organisations?
Firstly, you have to analyse the company and provide a 360 degree program. Talk to everyone from the bottom up and get an idea of what they really want. Then, design the training that will suit all the participants, from the receptionist to the CEO. That does take a little skill, as you will need to know how to pitch your entry level training at the least competent to the top performers.
Then you can provide them with a coaching program that allows for the middle to poor performers to thrive. The top performers are the least of your worries – they will run and make good whatever you give them!
Your training is only as good as the follow up coaching program – so make sure that has some amazing results for the delegates you provide it for. This includes being able to eliminate limiting beliefs, instal motivation from the inside out, provide skill sets that staff can and want to use, give them confidence in communication and presenting themselves and above all else, the desire to get fantastic results!
Sometimes the harmony of the organisation is not exactly – harmonious. In these cases, that has to be addressed also or all the kings horses cannot instal motivation on top of disharmony.
Again, that takes some skill as open wounds and poison does not just come running out like water. Meetings, procedures, openness and willingness have to be put in place first of all. Don't bother without those foundations being in place.
Once those fundamentals are in place, you have the scene set and like a fantastic movie production, you can now produce and direct this real life movie, with all the creative, magical goals and results ready to be tended to like a pristine landscaped garden coming into spring.
The bottom line is results. You have to show each company that you will get their profit levels rising and that's your job. Anything less than that isn't being the adequate gardener!
Underneath are a selection of corporates we have sucesfully coached and trained with, and the types of training we provided.
If you want more information on how we do this click here:
Private Sector NLP Training: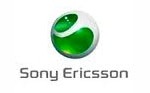 Sony Ericsson
NLP techniques for quality selling skills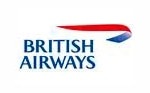 British Airways
Career Development Change Management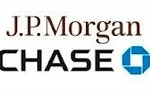 J.P Morgan Chase
Influencing and Negotiation Skills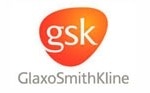 Glaxo
Train the Trainer programme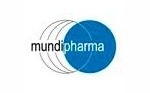 Mundipharma
Management Team leadership, Coaching and Sales Skills, Cape Town/Jo'Burg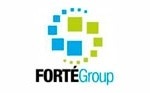 Forte Group
Executive performance coaching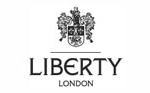 Liberties
Culture Change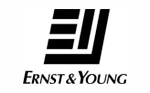 Ernst & Young
Coaching Skills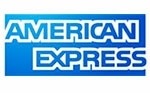 Amex
The Business Results & Management Development Program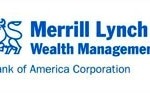 Merrill Lynch
Team Leadership Development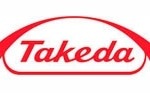 Takeda
Presentation skills and team building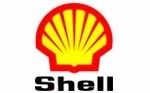 Shell
Business process change events, facilitation skills training and coaching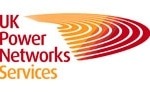 UK Power Networks
Management Training, Sales & Team building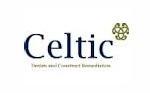 Celtic
The Power of Successful Selling


Sainsbury's
Career Change Consultancy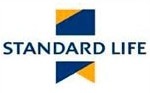 Standard Life
Winning at Presentations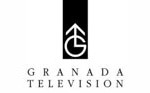 Granada TV
Culture Change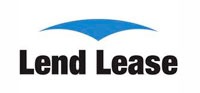 Lend Lease
Presentation skills, motivational coaching skills and management development skills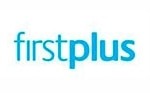 First Plus
Recruitment & Selection Interview Skills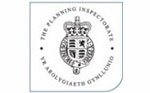 Planning Expectorant
Team Building and Leadership Success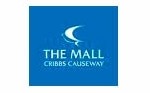 The Mall at Cribbs
Customer Care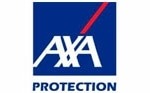 Axa
Management Change Skills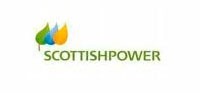 Scottish Power
Career Change Consultancy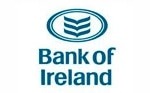 Bank Of Ireland
Business process change events, facilitation skills training and coaching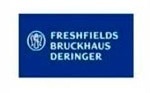 Freshfields
Management and leadership skills trainings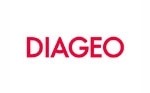 Diageo
Career consulting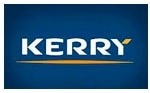 Kerry Foods Group
Management and leadership skills trainings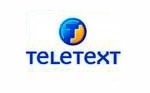 Teletext
Management and leadership development skills trainings, brand identity events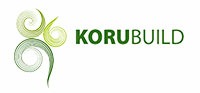 Koru Build
Executive performance coaching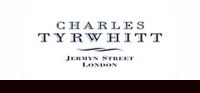 Charles Tyrwhitt
Executive performance coaching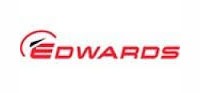 Edwards

Influencing and impact skills training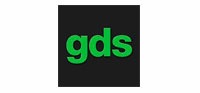 GDS International
NLP in management, sales training and coaching staff
…
[separator top="40″]
Public Sector NLP training: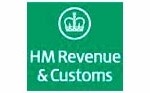 HMRC
Business process change events, new team development events, facilitation skills trainings, communicating through change workshops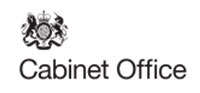 The Cabinet Office (Labour party)
Communication Skills Training and one to one coaching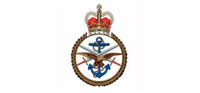 Ministry of Defence
Training staff in NLP skills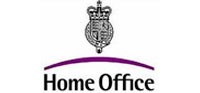 The Home Office
Training staff in NLP techniques


Department for Education
Communication Skills for Teachers and pupils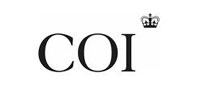 Central Office of Information
Personal impact trainings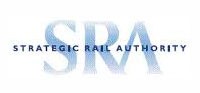 Strategic Rail Authority
Executive performance coaching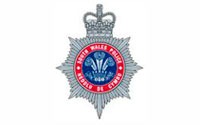 South Wales Police
NLP Practitioner training, interview skills training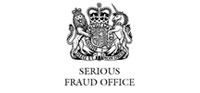 Serious Fraud Office
Business process change events