NLP Coaching in Cape Town
When I took my first NLP training in 1996, I had no idea what was to become of that. I just knew I had to do it and to find the resources no matter what it cost. I had been doing a little coaching, but had no formal training, just experience from a passion of communicating.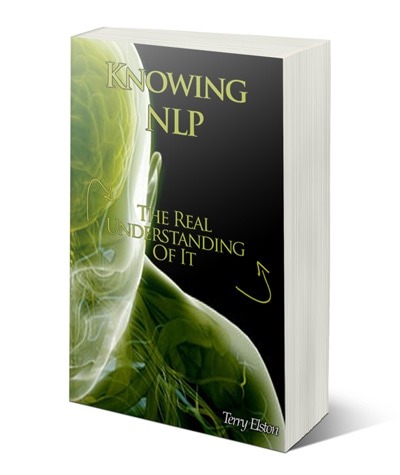 I did know that from becoming qualified, I would have a profession I could run by myself, take practically anywhere in the world and make a difference to myself and others. They were my highest values at the time. Yet if I would have known that it would lead me to becoming an author and publish 9 books to date, to meet members of the UK government and train them in communication skills, teach NLP to pupils and teachers alike in some of the most prestigious schools and have 21 blue chip companies want NLP skills from my trainers – I would have been sceptical at the onset.
And that's just to date. I have many more surprises for me in store!
I took my trainers training in 1999 in the USA, mainly because that's where they had the best trainings at that time. It cost me over $10,500 = R124000 to finish that training. It was way more money than I had, so had to borrow to make that happen. I won't lie, it took over two years to get that money back. Yet from that time I haven't looked back.
I changed my relationship with money, from a pattern of having to work physically hard to one of working smart. The self-development part of my NLP courses are very much entered around that concept – from the inside out. That way you don't have to worry about the market forces or what others may do, your internal goals will be actualised.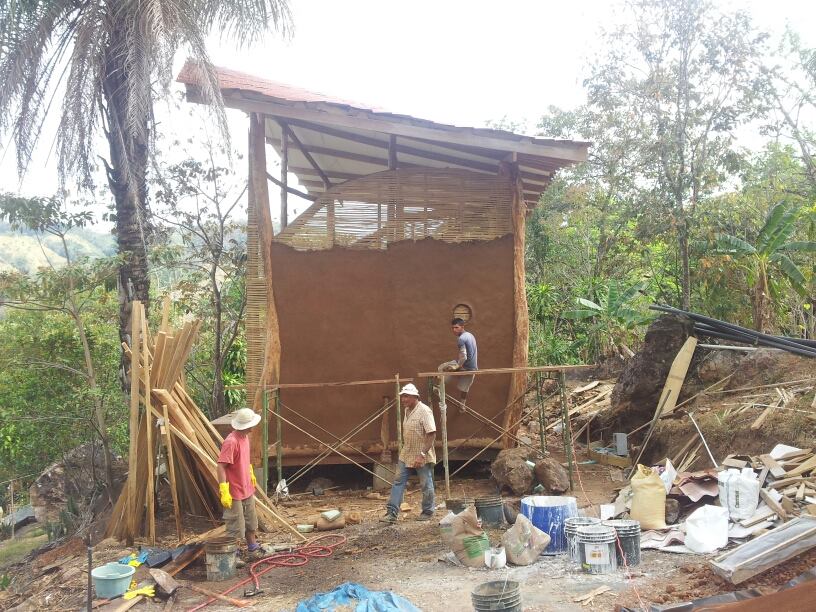 But I'm not greedy and don't overwork as I see so many 'successful' people do. I have a small flat near Brighton in the UK, a house in Costa Rica, built in an Eco Villa and made of the indigenous wood, plus some land in Nicaragua. I work about 8/9 months of the year.
So when people tell me that "oh your course is expensive at R15,500" – I kind of giggle inside and wonder what small things they must be thinking about what they will achieve from doing the course? And it's not about my intelligence or academic abilities that got me my fairly insignificant achievements so far. I left school with practically no education/results. Then did not attend college or University.
The same course in the UK is twice that price – so this is a rock bottom amount that can get you a castle of life. But I guess you have to 'see' that, like I did. Let me know if you want to chat about possibilities and where you can go with NLP in your world. Leave you number here and i will call you at some point soon.
If you want to view any of the books click here:
[contact-form-7 404 "Not Found"]